Dentist in Jackson Heights NY
If you want to make sure that you have healthy teeth, it is also important that your gums are healthy, as well. At our dental practice, The Gentle Dentist - Dr. Amit Sood, our top-notch
dentist in Jackson Heights NY
, Dr. Sood, can help you with gum disease treatment and prevention.
Gum disease can exist in several different stages. In any event, it is always important to treat gum disease as it will not go away by itself, and will only progress. When plaque is allowed to remain on teeth, because the teeth are not kept adequately clean with at home dental hygiene and regular professional dental cleanings, the gums will become irritated by the plaque. At this point, the patient has gingivitis, a common precursor to gum disease. If our dentist in Jackson Heights NY sees that a patient has developed gingivitis, he will most likely recommend that he or she has several regular dental cleanings over the coming months to help the gums return to good health. If this does not occur, the patient can then go on to develop mild-to-moderate gum disease. When plaque is allowed to stay on teeth, it will harden and turn into tartar. Tartar will encourage the development of deep pockets to form between the teeth and gums. Plaque, tartar, food debris and bacteria will all gather in these deep pockets and the patient will have gum disease. At this point, our patient will need to have a periodontal scaling and root planing treatment. This treatment is often referred to as a deep cleaning for the gums. All materials are removed from the deep pockets, which should help the deep pockets to heal. In addition, the root surfaces are planed so that it will be more difficult for tartar and other materials to stick to them.
For an appointment to see our
dentist in Jackson Heights NY
for treatment of gum disease, or to learn more about how gum disease can be prevented, contact us today.
By The Gentle Dentist
September 25, 2017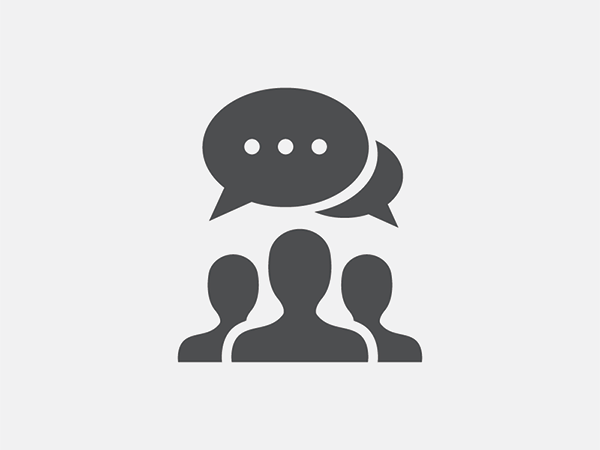 Blog Posts
Follow Us