Dr. Amit Sood is your local
Jackson Heights general dentist
dedicated to the oral health of you and your family. At The Gentle Dentist, our dedicated staff is committed to the individualized and expert care each and every one of our patients. We want to give our patients healthy and beautiful smiles so that they can go out into the world feeling confident that they look and feel good. Dental bonding is one of our many specialties in the area of cosmetic dentistry. For our patients who are unhappy with the look of their smiles, porcelain veneers are the perfect way to repair your smile and repair your confidence in the process.
11373 Porcelain Dental Veneers
Porcelain veneers are are a thin shell of porcelain. Veneers are made to match your pre-existing teeth and then they are bonded onto your damaged, discolored, or chipped teeth. The goal of porcelain veneers is to leave you with a better looking tooth. Not only do veneers look natural but they are durable, and if they are cared for with good oral hygiene, they can last you for years. If you have been considering getting veneers in order to improve your smile, don't hesitate to make an appointment to see Dr. Sood. We are happy to consult with you in our
Jackson Heights general dentist
 office, and Dr. Sood will go over the dental bonding procedure and the benefits of porcelain veneers. When you leave The Gentle Dentist you will be well informed and able to make an educated decision regarding your oral health.
There is no longer a need to go through life with damaged or discolored teeth. Our smiles represent us when we go out into the world so it is important that they look good and reflect us well. With the advancements of modern dentistry it is now possible to receive porcelain veneers painlessly and affordably. Dental bonding is a procedure that will ensure that your new smile will look good and last. Dr. Sood, and the staff of The General Dentist, is here to ensure that when you leave our
Jackson Heights general dentist
 office, you will have a newfound confidence in your shining, healthy smile.
By The Gentle Dentist
March 17, 2014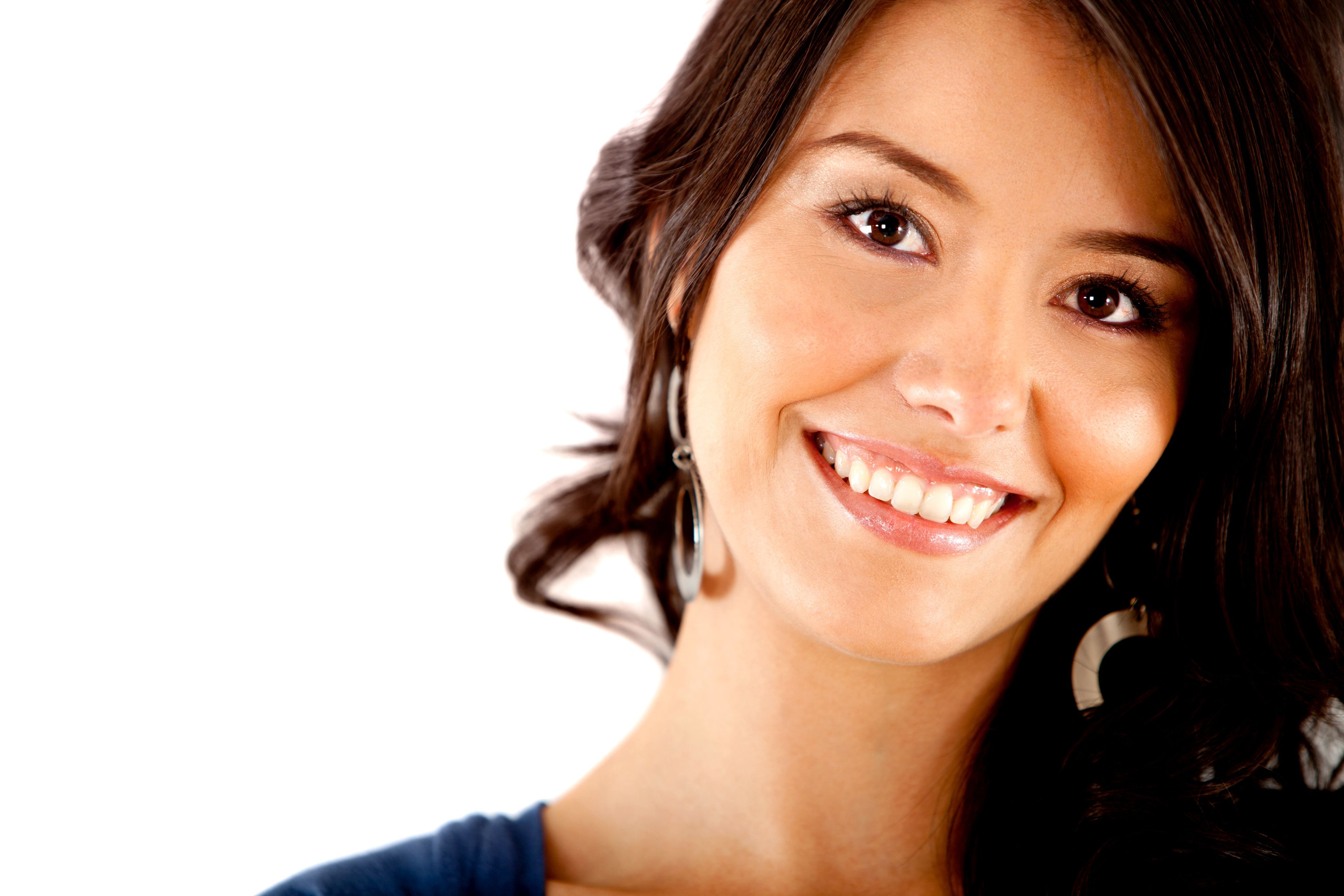 Blog Posts
Follow Us