Are there imperfections in your smile that you wish you could make disappear? What if there was an easy way to get the perfect smile you have always dreamed of? Thanks to The Gentle Dentist - Dr. Amit Sood, there is! Our
veneers in Jackson Heights
are some of our most popular services because they correct a wide range of cosmetic dental issues. Some examples of problems that our veneers in Jackson Heights can improve include: cracked teeth, misshapen teeth, discolored teeth, stains, chips, and more. You may be wondering exactly what veneers are and how they work. Veneers are thin strips of porcelain that Dr. Sood can attach directly over your natural teeth. In doing so, the imperfections that you are unhappy with are permanently corrected. Your set of porcelain veneers will be created and customized to your unique specifications so as to create the most natural and aesthetically pleasing appearance.
Dental Office Jackson Heights
If our
veneers in Jackson Heights
sound like an option you would like to pursue, the first step is to schedule an appointment for a consultation and general examination with The Gentle Dentist – Dr. Amit Sood. During this initial appointment, we will discuss the changes you would like to see in your smile, and then after an in-depth physical examination determine if our veneers in Jackson Heights are the best option to help you reach those goals. We will show you how the veneers will look before putting them permanently in place, because after the procedure is finished, you cannot return to your original smile. After the procedure, you will be amazed at how naturally beautiful your new smile is.
If you would like to learn more about our
veneers in Jackson Heights
, or any of the other various services provided by The Gentle Dentist – Dr. Amit Sood, we encourage you to visit our practice's main website for additional information. If you have any specific questions or concerns that you would like to discuss with a member of our staff, please do not hesitate to contact us for assistance. We look forward to working with you soon here at Dr. Sood's office.
81-31 Baxter Ave.
Jackson Hts., NY 11373
718-775-3999
By The Gentle Dentist
October 5, 2014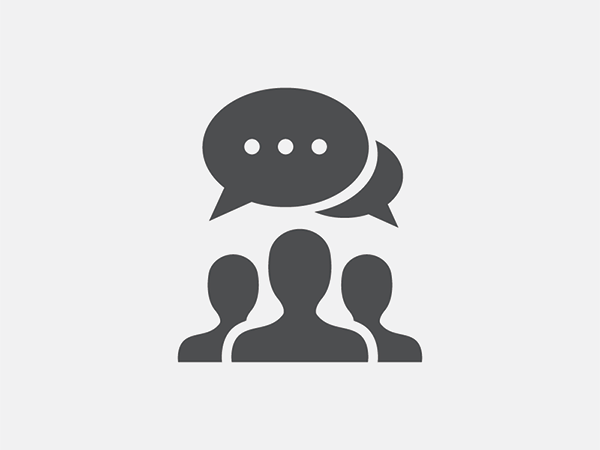 Blog Posts
Follow Us