The Gentle Dentist is your go-to
dentist in Jackson Heights
. When it comes to laser gum treatments for periodontal disease (gum disease), Dr. Amit Sood is a dentist you can trust. An expert in the field of gum disease, Dr. Sood and our expert staff will make sure that you get the very best in oral health care and that you are feeling calm as we perform our treatment. We want your visit to be as painless and anxiety free as possible.
11373 General Dentist
Gum disease is very common but luckily very treatable. We all have bacteria in our mouth that affects our teeth and gums, but if gone untreated this bacteria can go from gum disease to much more serious problems, including tooth loss and infection in the surrounding bone. At The Gentle Dentist we have state-of-the-art treatments that allow us to deal with gum disease swiftly and effectively. With laser gum treatments Dr. Sood is able to disinfect the pockets between the tooth and the gum, eliminating the harmful bacteria before it's able to spread and do more serious, and permanent damage. Some signs that you should contact your
dentist in Jackson Heights
 about gum disease would be, bleeding or sore gums, discomfort when brushing and flossing, and discomfort when eating hard foods, like apples.
Good oral hygiene is the best way to avoid gum disease. Proper brushing and flossing go a long way when it comes to oral health care. On top of good home habits, making regular visits to your dentist for check-ups and cleanings will help you to keep your teeth health, strong, and beautiful long into the future. At The Gentle Dentist, our
dentist in Jackson Heights
 wants to make sure that you and your family are well cared for. Make an appointment to see us today. Dr. Sood and our staff will make sure that your smile is one that you'll be proud to show off to the world. We are always here to address your questions and concerns so don't hesitate to contact us or stop into the office. We believe that the best patients are well informed patients.
By The Gentle Dentist
May 14, 2014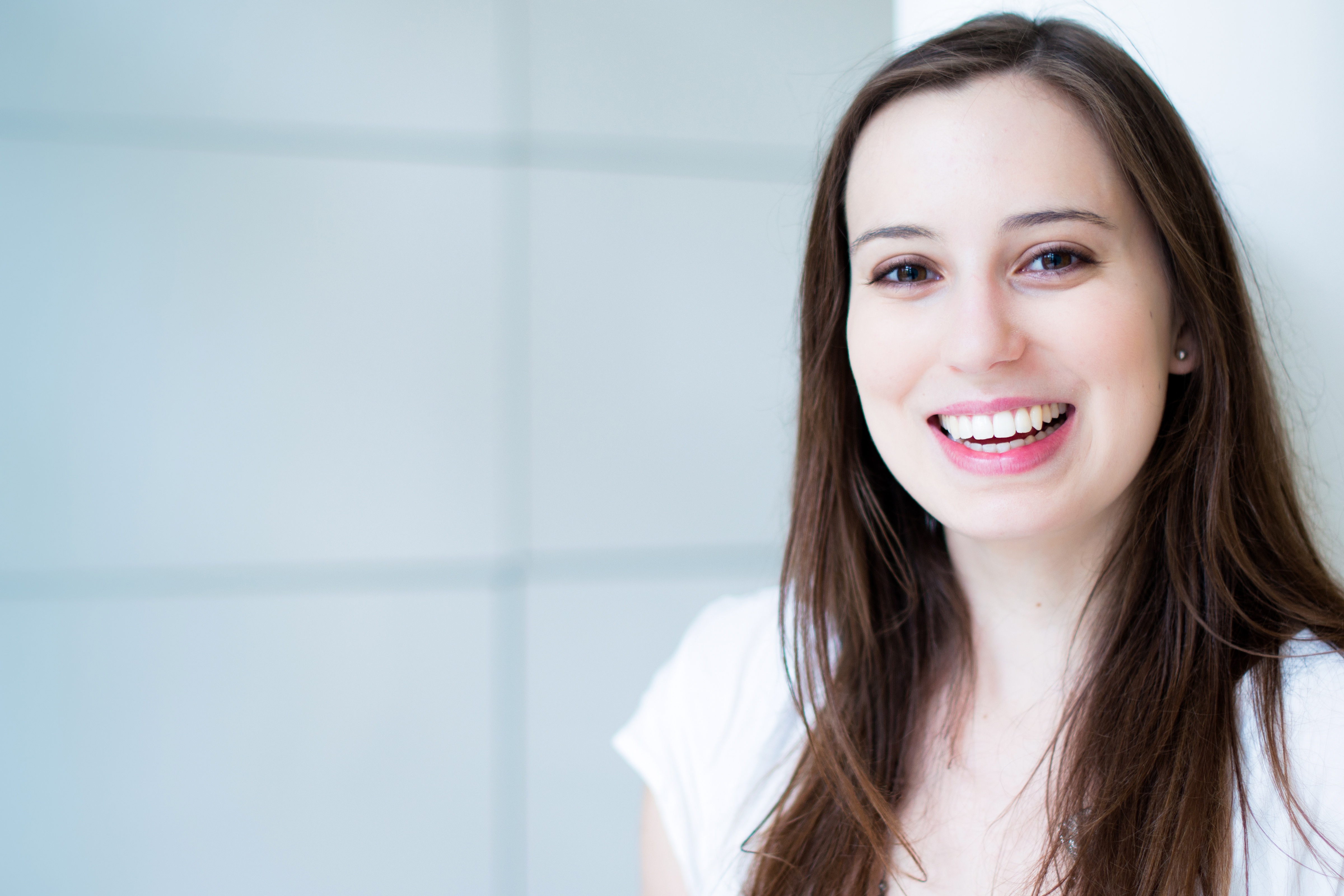 Blog Posts
Follow Us