Jackson Heights orthodontist
At The Gentle Dentist, we are able to provide all facets of dental care for patients of all ages. Our dentist, Dr. Amit Sood offers all types of dental treatments including orthodontic care. Our Jackson Heights orthodontist treats patients of all ages, and helps them all have a beautiful smile with healthy teeth and gums.
Our Jackson Heights orthodontist, Dr. Sood, is known to many as "the gentle dentist." He recommends that children are brought in to the practice at an early age so that they can get used to our dentist, our staff, and our environment. Often times when young patients come in they spend time playing on Dr. Sood's dental chair at the same time that Dr. Sood performs a quick check on the overall tooth and mouth health. At our practice, patients over age 18 can learn about the Six Month Braces concept, and see if Dr. Sood recommend the treatment for them. This is a cost-effective and time saving way to solve certain orthodontic problems.
Dr. Sood is able to help patients receive help to straighten their teeth, remove gaps or correct overbites. Traditional braces are often used to help solve these bite problems. Sometimes other dental appliances are also used to help the process along. These dental appliances include headgear and expansion appliances. These items help influence the growth of teeth in young patients, and often encourages teeth to stay in the new place that they were moved into, or help relieve the problems of a crowded mouth. Dr. Sood, our Jackson Heights orthodontist, offers a popular six-month solution to wearing braces. This is a non-invasive treatment to improve the patient's smile. Six Month Smiles can correct minor crookedness or spaces in-between which may make the patient unhappy with or self-conscious about their smile. This is also a good alternative to veneers, and it is more cost-effective. Six Month Smiles uses clear braces that slowly move teeth into place. The process is also much less expensive than other alternatives including traditional orthodontics or Invisalign tooth straightening system. This process can be used for people over the age of 18. If you would like to learn what this approach to orthodontics can do for you, we welcome you to come in and meet with Dr. Sood today.
By The Gentle Dentist
January 30, 2019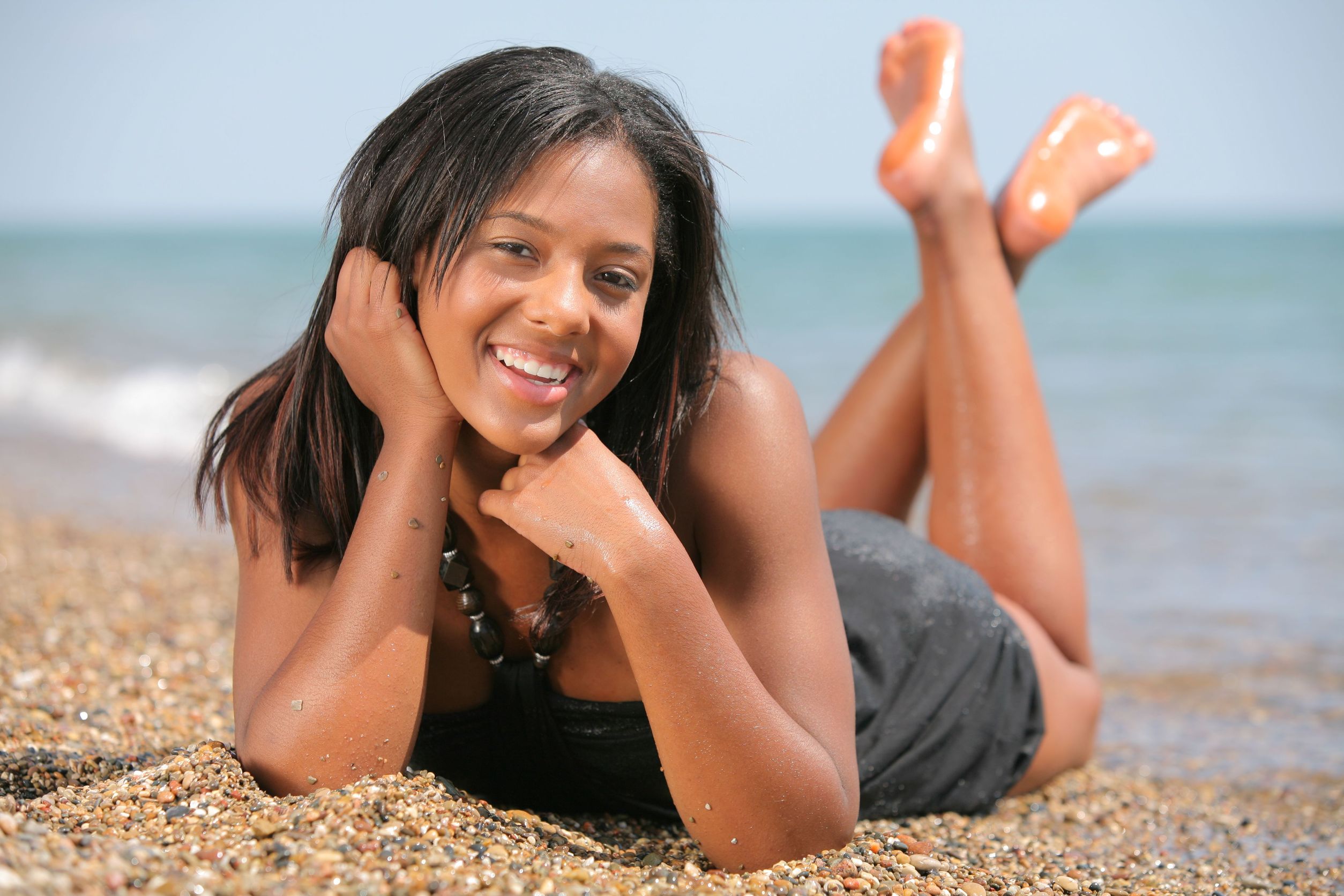 Blog Posts
Follow Us