At The Gentle Dentist our
Elmhurst cosmetic dentist
specializes in dental procedures like extractions, root canals, veneers and cosmetic smile makeovers. Patients can check our website for hours, appointments and to get directions right to our offices. We are now celebrating 25 years of excellent dentistry.
Our
Elmhurst cosmetic dentist
will first do a thorough exam to ensure you are a good candidate for any cosmetic procedures such as implants before going over a treatment plan. The procedure for dental implants usually takes a couple of months. After receiving a comprehensive exam to determine if you are candidate we will then schedule the actual surgery. Once the posts are implanted, a healing period is given so that the posts fuse with the bone in the jaw. During this period the patient will need to eat soft foods. Implants are just one type of cosmetic dentistry. We also offer Invisalign. Invisalign is a series of clear and braces that are only detectable to the wearer using a series of custom made plastic trays to gently align teeth. Invisalign works for many types of malocclusions. Although they can be taken out for special occasions, they should be worn 24 hours a day, except during meals and brushing.
The aligners are easy to use compared to traditional braces, which require metal brackets and sometimes painful tightening. Traditional braces cannot be removed or taken off. They are still ideal for those who need alignment. Patients should brush thoroughly to avoid getting any food trapped in between teeth and gums, which can contribute to tooth decay. Both adults and teenagers alike love Invisalign and clear braces due to their ease of use and invisibility. Our
Elmhurst cosmetic dentist
can tell you more about these awesome new braces.
By The Gentle Dentist
March 29, 2019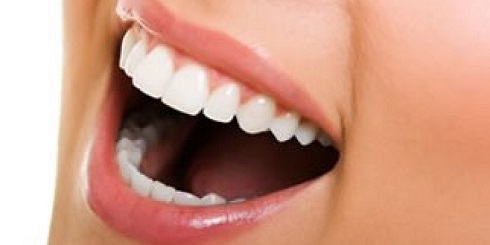 Blog Posts
Follow Us