Jackson Heights dentist19
It is not at all uncommon to feel unhappy with the way that your smile looks in some shape or form. Every smile is different and not each one is perfect, or at least to the person who has it. Luckily, there are plenty of cosmetic dental procedures available to most people and we here at the dental office of our Jackson Heights dentist, The Gentle Dentist - Dr. Amit Sood, you can see what options are available to you. If you have multiple concerns, then you may want to consider dental veneers and ask how they may benefit you.
There are plenty of different cosmetic procedures that your general dentist can probably provide you with, and it might be more than you think. Not all cosmetic procedures are time intensive or are surgically invasive. Some cosmetic reconstructions can be applied to your teeth instead of by completely replacing them. Such is the case with porcelain dental veneers. Veneers are essentially shells that are made from tooth-colored porcelain. This shell is then molded to look the way you wish your teeth naturally looked: straight, white and even. These porcelain shells are then placed to fit over your natural teeth and will replace what others see when you open your mouth to speak or to smile. Here at The Gentle Dentist - Dr. Amit Sood, our Jackson Heights dentist will create your veneers to match your smile so that they look completely natural. Veneers are typically used when a patient has several cosmetic concerns that they would like to address and resolve at once. For the most part, dental veneers can be used to cover up small gaps between teeth, uneven teeth, misshapen teeth, ridged teeth, crooked teeth, yellowed or discolored teeth, or any combination of what was mentioned.
If you are at all concerned with the way that your teeth look, then please consider discussing your options with our Jackson Heights dentist, The Gentle Dentist - Dr. Amit Sood. Porcelain veneers may just be the solution for you and they may change your life. Call us to schedule your appointment today.
By The Gentle Dentist
August 19, 2015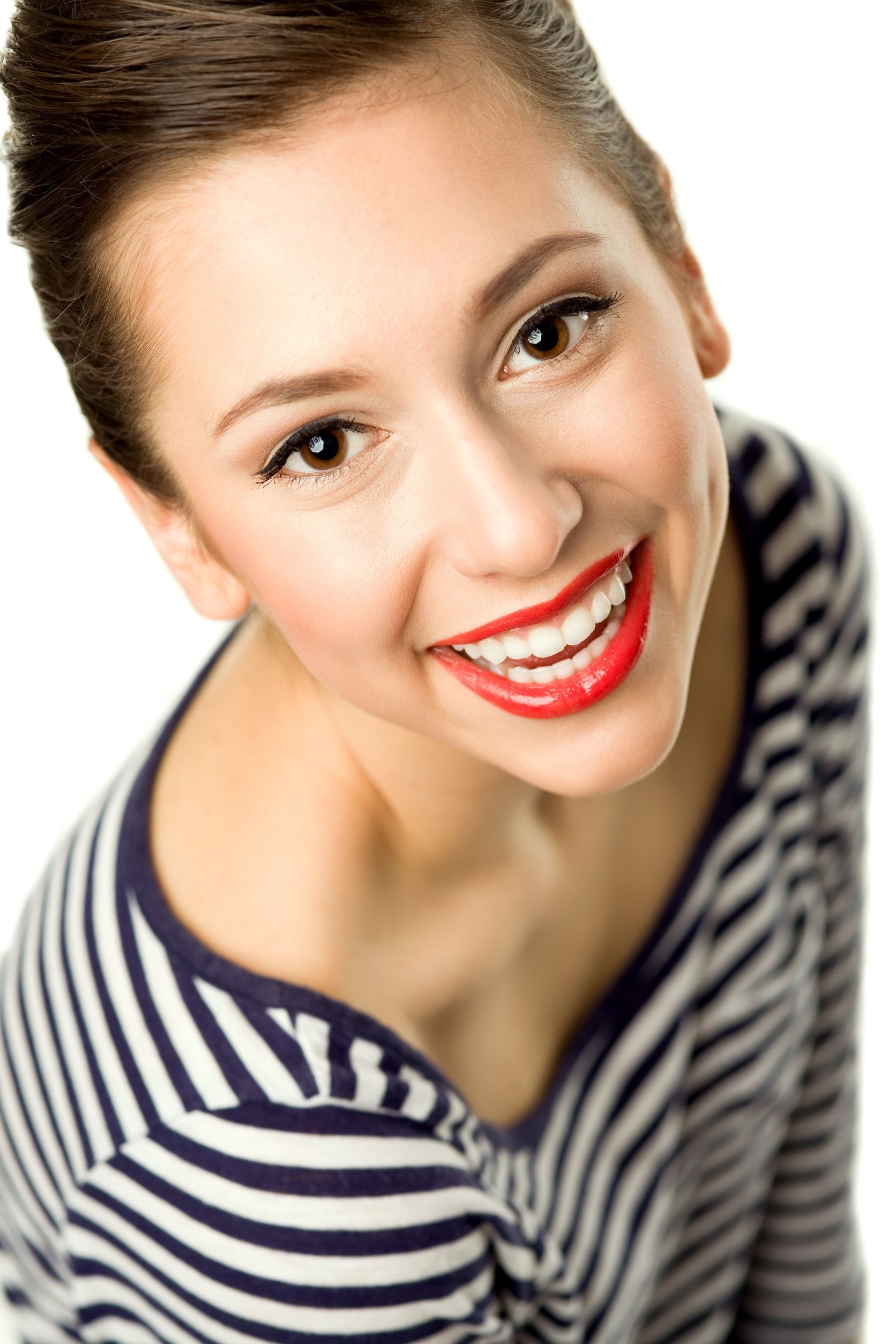 Blog Posts
Follow Us