Dentist in Jackson Heights
Are you looking for a new family dentist who can provide excellent dental care? Are you concerned about keeping your teeth and gums healthy, and avoiding the development of gum disease? Finding a great dentist in Jackson Heights can be difficult – we are happy that you found our dentist in Jackson Heights, The Gentle Dentist – Dr. Amit Sood, to provide you and your family with top-notch dental care.
Dr. Sood has been providing general dentistry care for patients for over 20 years. He is a general dentist who is always taking advanced courses so that he can provide his patients with the latest dental treatments available. He has been providing sedation dentistry for both adults and children for over 10 years, so if you are an anxious dental patient we will be able to help you relax during your important dental treatment. Our practice also offers Six Month Smiles Orthodontics and laser dentistry for bloodless gum surgery. We recommend that patients bring in their children at an early age so that they can get accustomed to our staff, our dentist, and our environment. Dr. Sood likes to be known as "The Gentle Dentist" in Jackson Heights. Our reputation for providing exemplary dental care comes in part from the fact that we always keep our patients' comfort and safety as our number one priority.
Our dentist in Jackson Heights recommends that patients have regularly scheduled exams and cleanings to keep their gums healthy. During a regular exam, Dr. Sood will be able to determine if any gum or dental problems are developing. A teeth cleaning every six months will also go a long way toward ensuring your gum health. During a dental cleaning, tartar, plaque and bacteria are all removed from your teeth. This will keep deep pockets from being formed, and keep infection from forming in your mouth. If Dr. Sood sees that gingivitis, a precursor of gum disease has developed, he may recommend that you have several dental cleanings over the next few months. These treatments are generally all that is needed to keep gingivitis from turning into gum disease. Should Dr. Sood see that you do indeed have gum disease, he may recommend a periodontal scaling and root planing treatment. This treatment is like a deep cleaning for the pockets of the gums. It is done using local anesthesia and you will remain perfectly comfortable during the treatment. If you would like to have an appointment with Dr. Sood, contact us today.
By The Gentle Dentist
November 25, 2015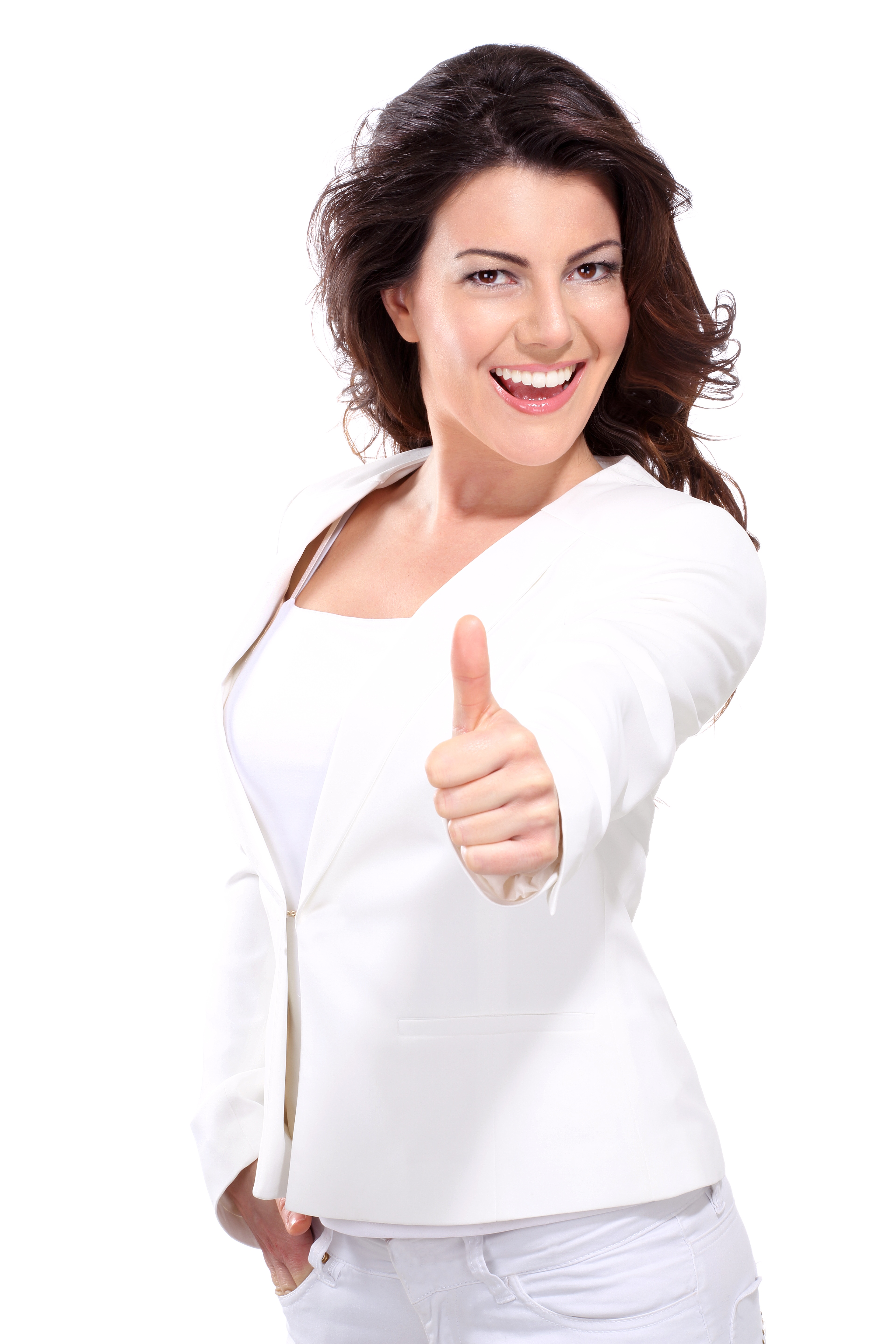 Blog Posts
Follow Us