Jackson Heights Endodontist
Root Canal Dentist in Jackson Heights Queens
If you are in need of a great
root canal dentist in Jackson Heights Queens
, you will want to visit The Gentle Dentist – Dr. Amit Sood. Dr. Sood believes in the importance of maintaining good dental health, and treats each patient with expert care and understanding. One of the most important procedures he performs for his patient is root canal therapy. Root canal therapy is so important because it is performed to save the life of a tooth. And Dr. Sood firmly believes that it is important to save a tooth whenever possible. Teeth are not only critical to chewing and speaking, but they also preserve the shape of the face, and keep other teeth aligned and in place.
With today's modern advances, root canal therapy is usually performed using only a local anesthetic. The patient remains perfectly comfortable during the entire procedure, after which he or she can return to work or other daily activities.
Our 
root canal dentist in Jackson Heights Queens
explains that root canal therapy needs to be done when the pulp inside the tooth becomes infected. This happens when bacteria gets inside the tooth. Bacteria can enter when there is a cracked tooth or filling; when a tooth is traumatized; or when there is deep decay in a tooth that is left untreated. During root canal therapy the infected pulp is removed along with any remaining bacteria; the tooth is cleaned and sealed; and finally a filling is placed in the tooth. If the tooth is in a weakened state with much of the tooth removed, a porcelain crown will be ordered for the tooth. A temporary crown will be temporarily glued into place until the permanent crown is available. The permanent crown will surround the entire tooth, and will protect the tooth from pressure created by chewing. The final result is a great looking porcelain crown over a healthy permanent tooth. The patient will soon forget that he or she has a crown as it looks and feels exactly like the natural tooth; and the crown returns full function to the actual tooth. Patients will be able to eat anything they want, as well as speak naturally. The permanent crown is permanently cemented to the tooth, so there is no slipping problem, as may occur with dentures.
Root Canals Jackson Heights
81-31 Baxter Avenue
Jackson Heights, New York 11373
(718) 775-3999
By The Gentle Dentist
February 20, 2015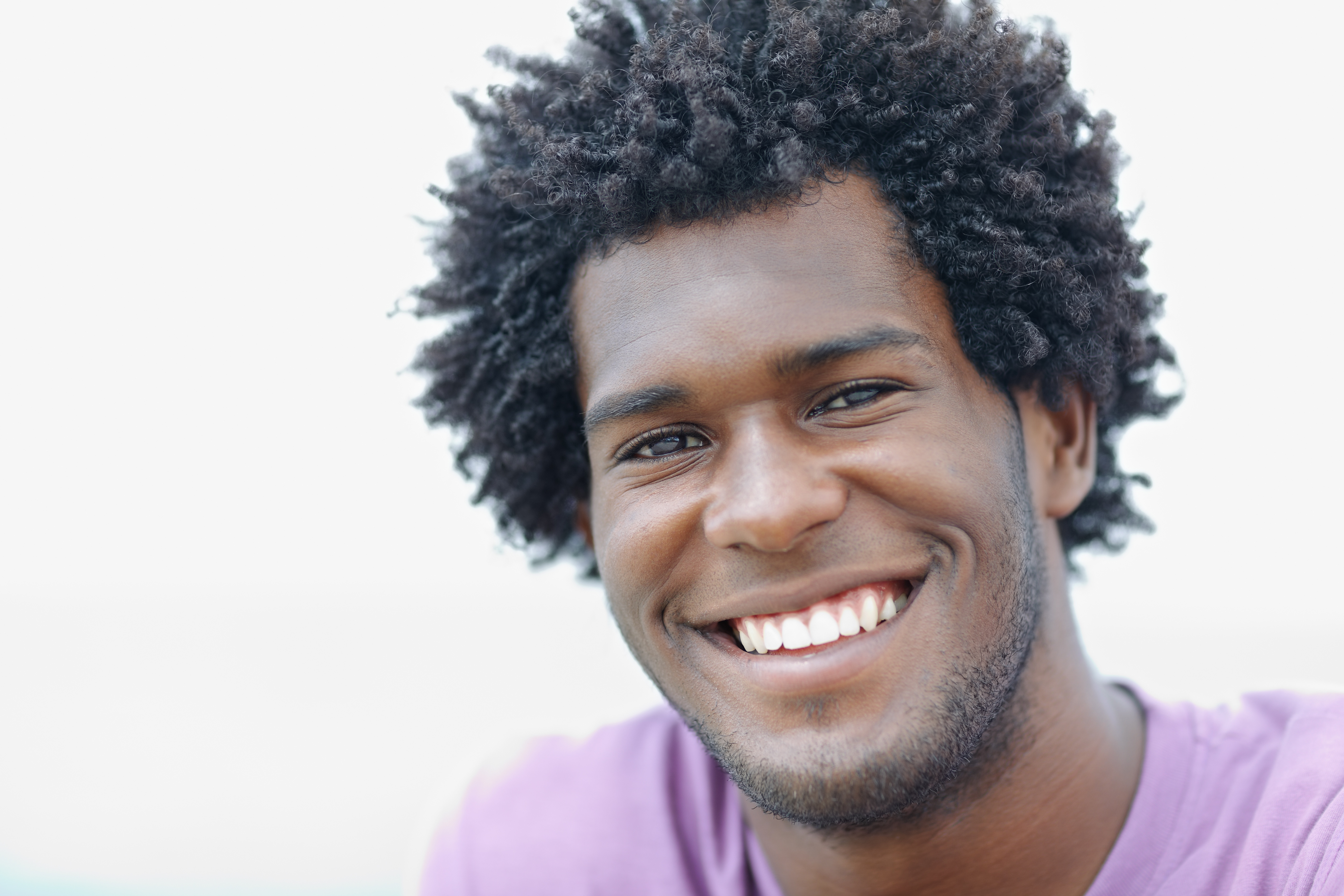 Blog Posts
Follow Us