Jackson Heights orthodontics
If you are unhappy with the way that your smile looks then you may feel a bit better about your cosmetic concerns knowing that there are many people out there who feel the same way that you do and that there are plenty of options available to you because of the demand for procedures that will help to improve smiles. Here at The Gentle Dentist - Dr. Amit Sood, our dentist can provide you with Jackson Heights orthodontics that can help. With the use of Six Month Smiles, a revolutionary new cosmetic treatment, you can get straighter teeth in a fraction of the time.
When it comes to treating bite problems and crooked teeth, orthodontic treatment is the way to go. This branch of dentistry involves gently guiding teeth into a more favorable formation that will realign your bite properly and make teeth even and straight. The thing with orthodontic treatment is, however, that on average it can take anywhere from one and a half to three years to complete, or even longer if you are an adult and/or if you have a more severe malocclusion or alignment issue. If you have minor crookedness or other relatively smaller cosmetic problems, then it may feel as if this long of a time for treatment is not worth it. Here at The Gentle Dentist - Dr. Amit Sood can provide you with Six Month Smiles instead. This treatment option is used in lieu of Jackson Heights orthodontics such as braces and is much less invasive. It is best suited for corrected minor cosmetic concerns and can have you seeing results in as little as six months or so. Six Month Smiles also uses clear, almost invisible braces that others will barely be able to see, let alone notice, so they will not impede or change your appearance like traditional metal braces might.
If you are looking to improve the way that your smile looks, then look no further than The Gentle Dentist - Dr. Amit Sood to get the treatment that you want. With Jackson Heights orthodontics and Six Month Smiles, you can finally get the smile of your dreams.
By The Gentle Dentist
October 26, 2015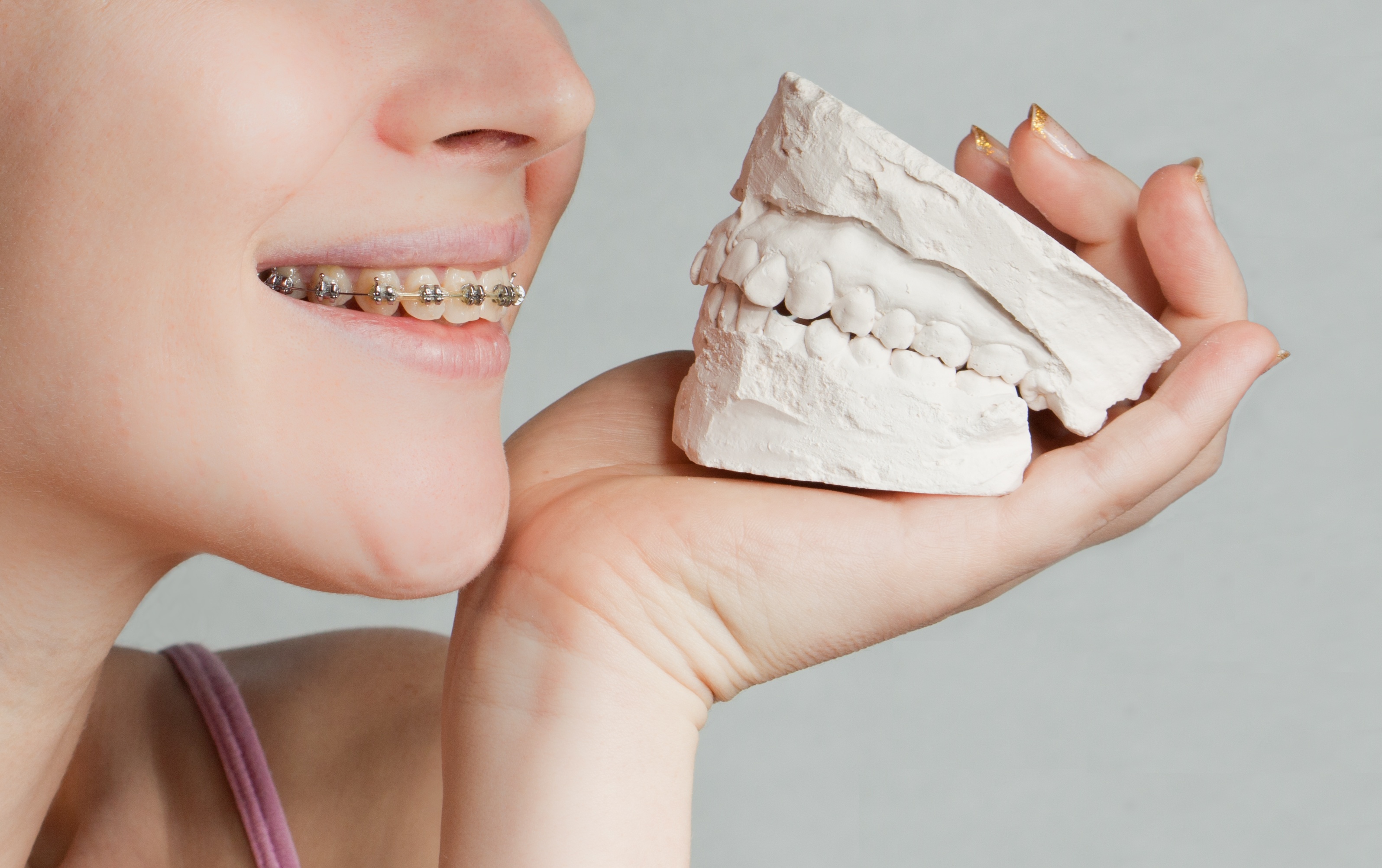 Blog Posts
Follow Us