Dental Veneers in Jackson Heights
Jackson Heights Cosmetic Dentist
It is not uncommon or strange to feel dissatisfied with the way that your teeth look. There are plenty of small imperfections that can keep someone from openly and honestly sharing their smile with others. Many people may decide to live with this insecurity out of fear that getting it fixed will require too much intensive dental work. Thankfully, this is not the case. Our
Jackson Heights cosmetic dentist
here at the The Gentle Dentist - Dr. Amit Sood can provide interested and eligible patients with veneers.
Veneers are simply porcelain shells that rest over your natural teeth. No teeth will need to be pulled and no time consuming orthodontic work is needed beforehand. Veneers can be placed on the portion of the teeth that face outward so as to convey a set of perfect teeth that the patient is proud of. Veneers can be designed to match your smile here at The Gentle Dentist - Dr. Amit Sood will be able to make your new set of teeth look natural and match your already existing teeth in shape and size so as to make your makeover completely seamless while still being dazzling. Veneers can be used to fix a wide range of minor cosmetic dental concerns. Some of the most common include slightly crooked teeth, uneven teeth, small gaps between teeth, ridges or bumps in the shape of teeth, cracked or broken teeth, or even discoloration and yellowing of the tooth enamel. Instead of going through the hassle of multiple visits and undergoing a handful of treatments and processes, our
Jackson Heights cosmetic dentist
can provide you with an instant smile that you will be proud to show off to others.
If you find yourself feeling self conscious because of your smile, there is no longer a need to hide your smile in fear. If you are seriously considering giving your natural smile a makeover without all of the complications of dental restoration or reconstruction, here at The Gentle Dentist - Dr. Amit Sood can provide you with the smile that you have always dreamed of. Call us and schedule an appointment with our
Jackson Heights cosmetic dentist
today.
Veneers Jackson Heights
81-31 Baxter Avenue
Jackson Heights, New York 11373
(718) 775-3999
By The Gentle Dentist
January 23, 2015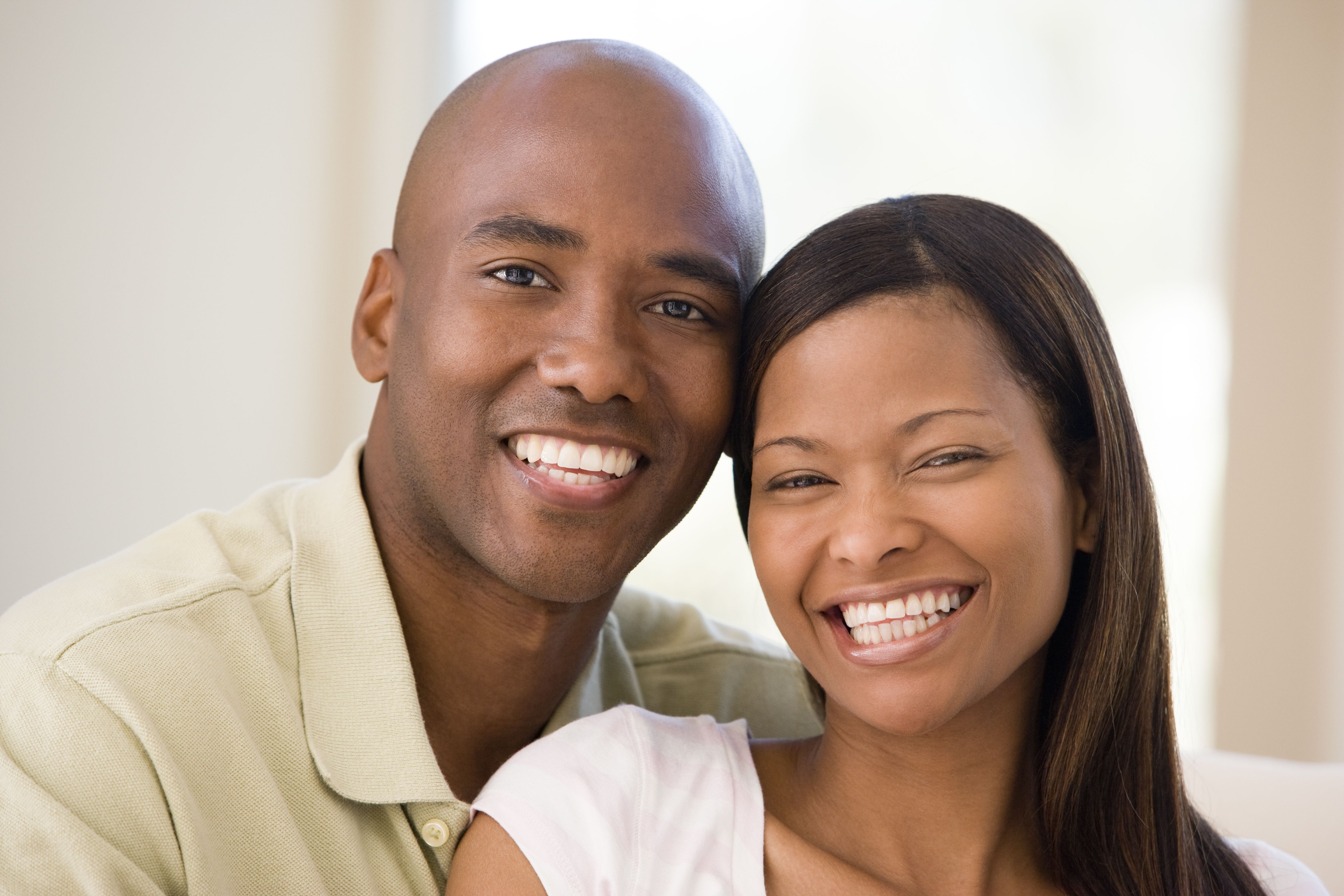 Blog Posts
Follow Us